The driver maintains control
i-Ryde power assist brings every wheelchair
user safely to their destination.
Do you experience these issues?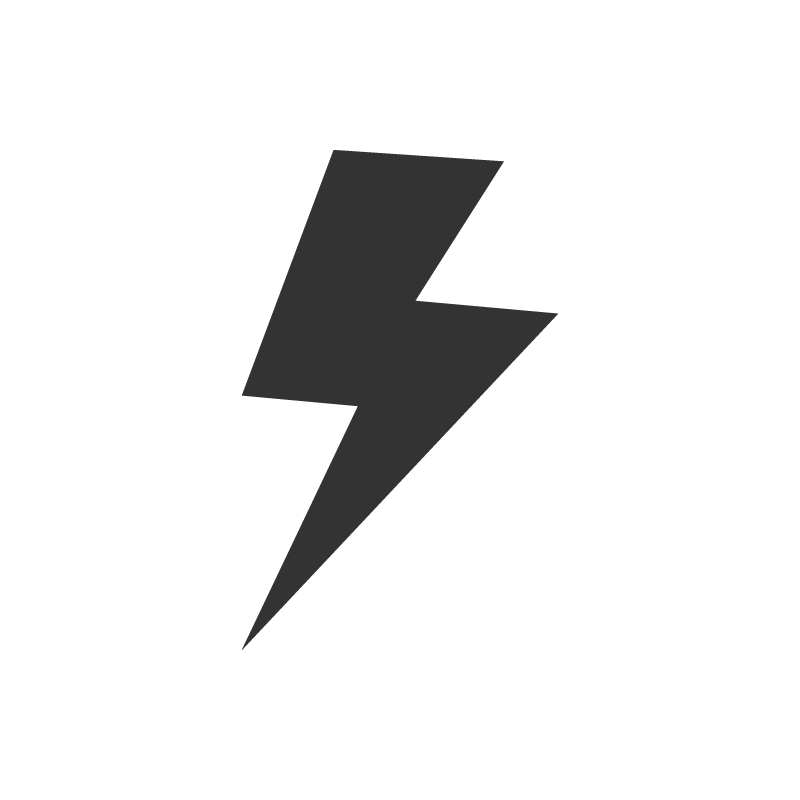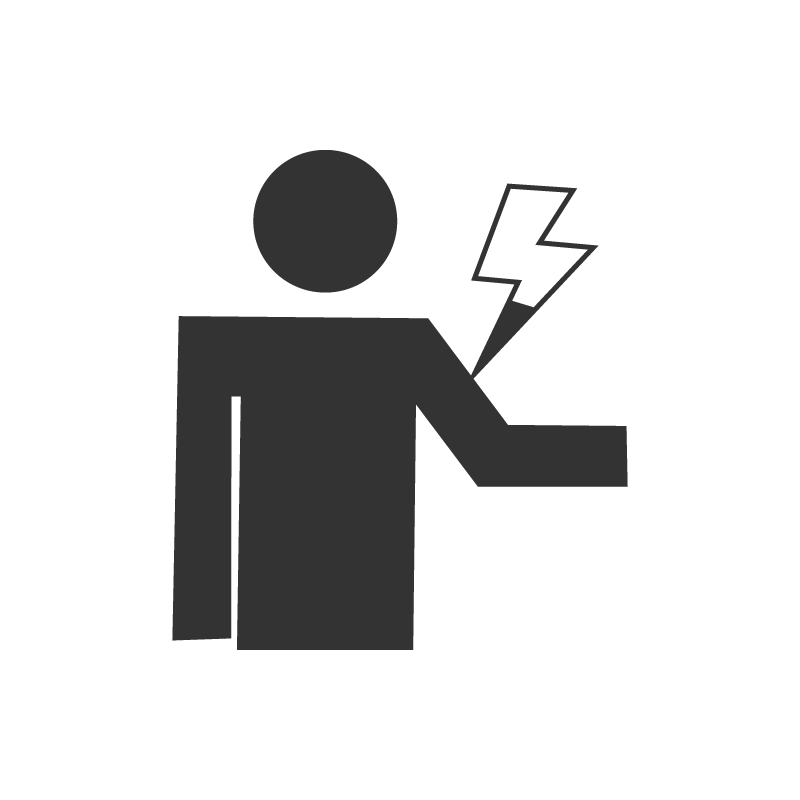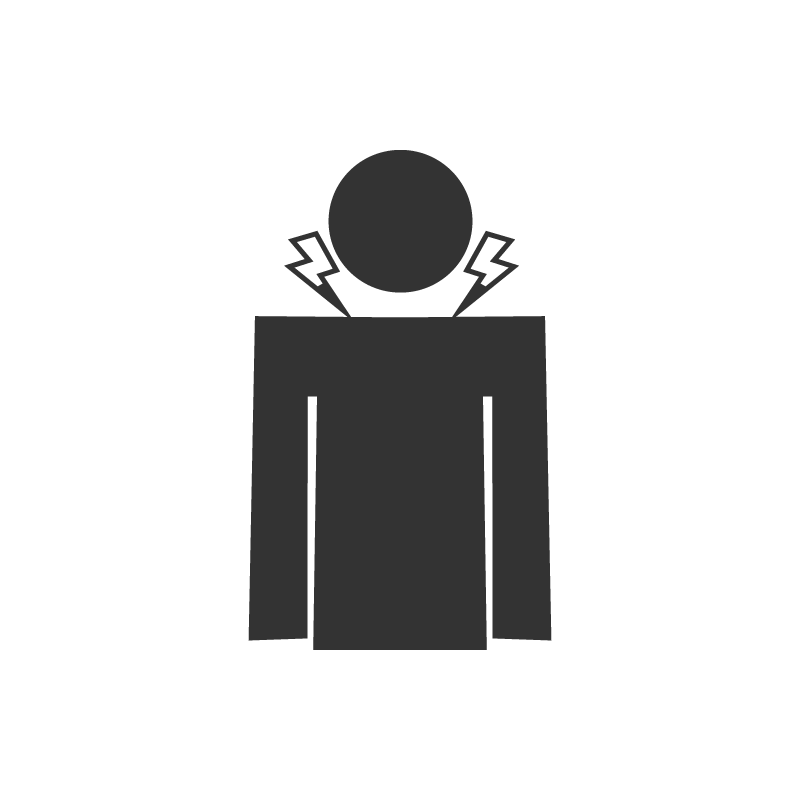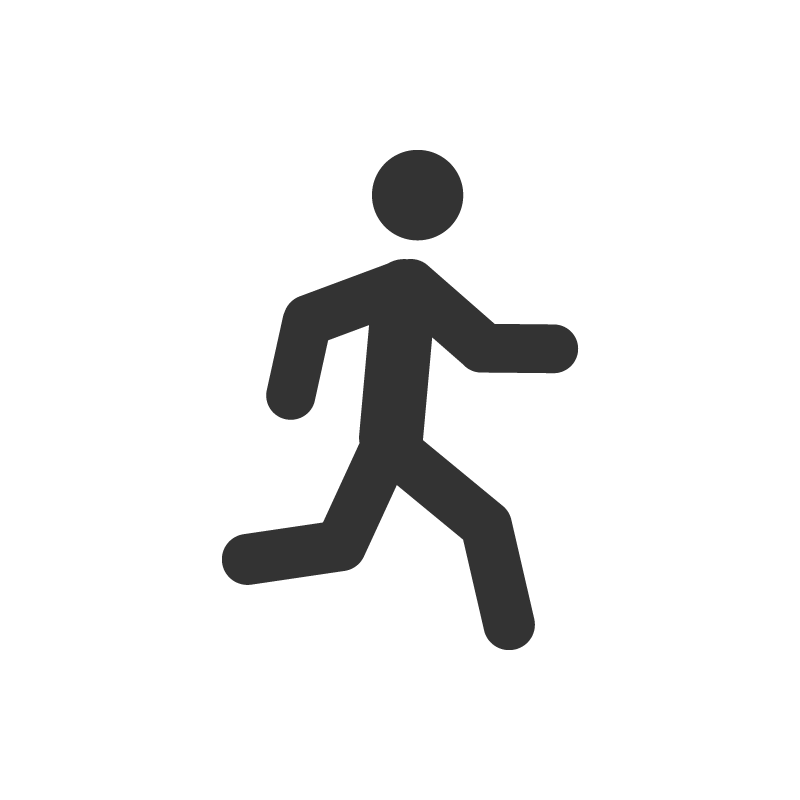 Keeping up with pedestrians is exhausting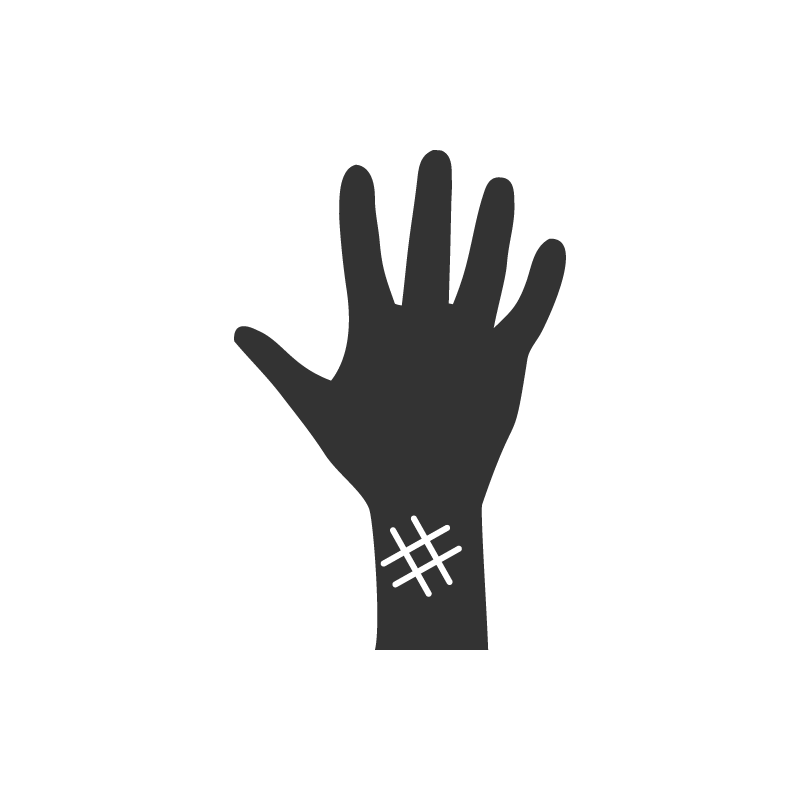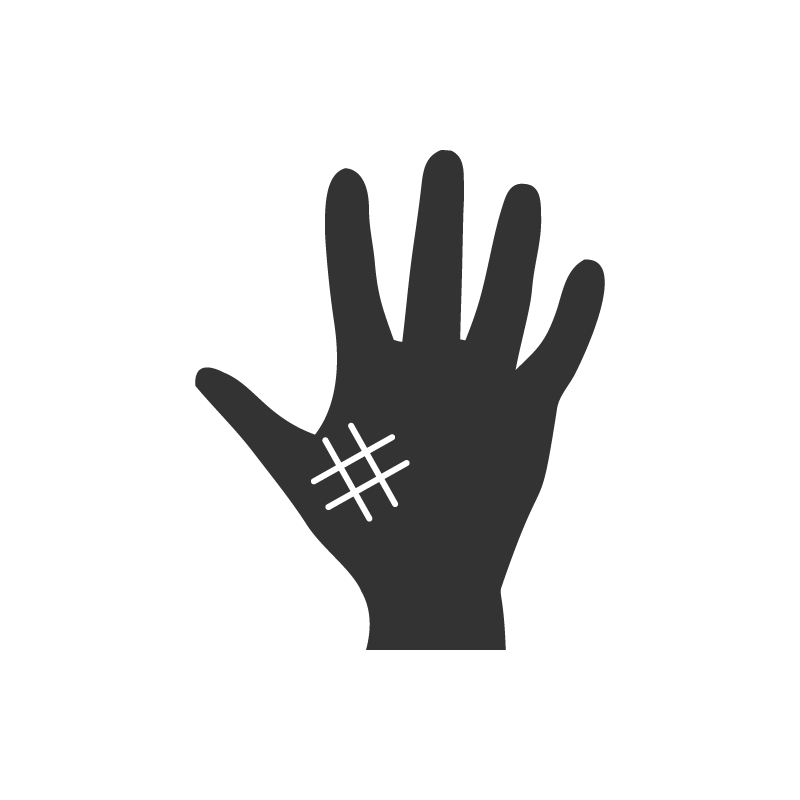 Callus formation on your palms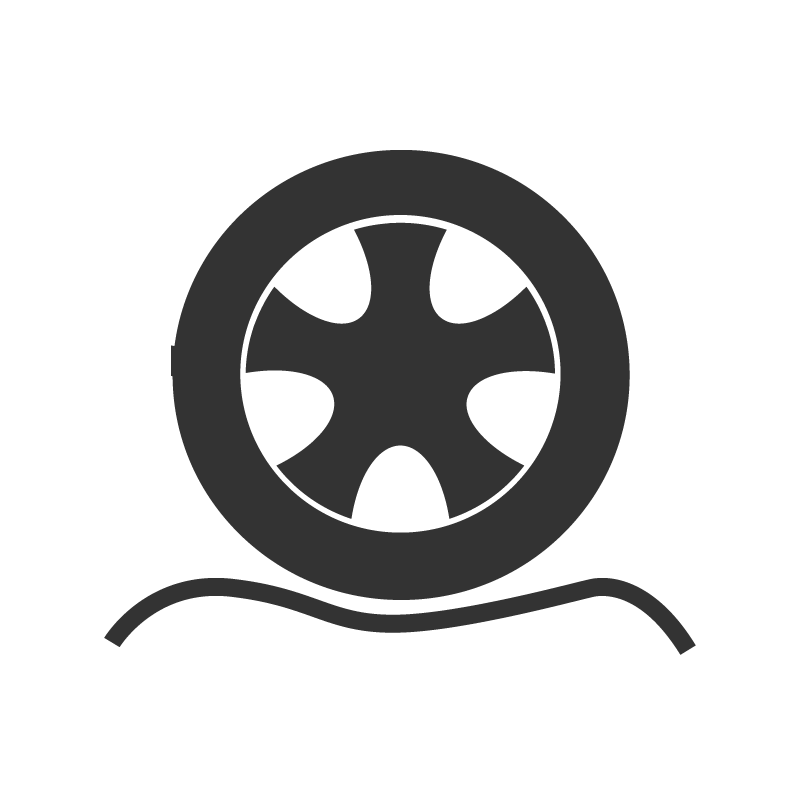 Difficult rolling on uneven surface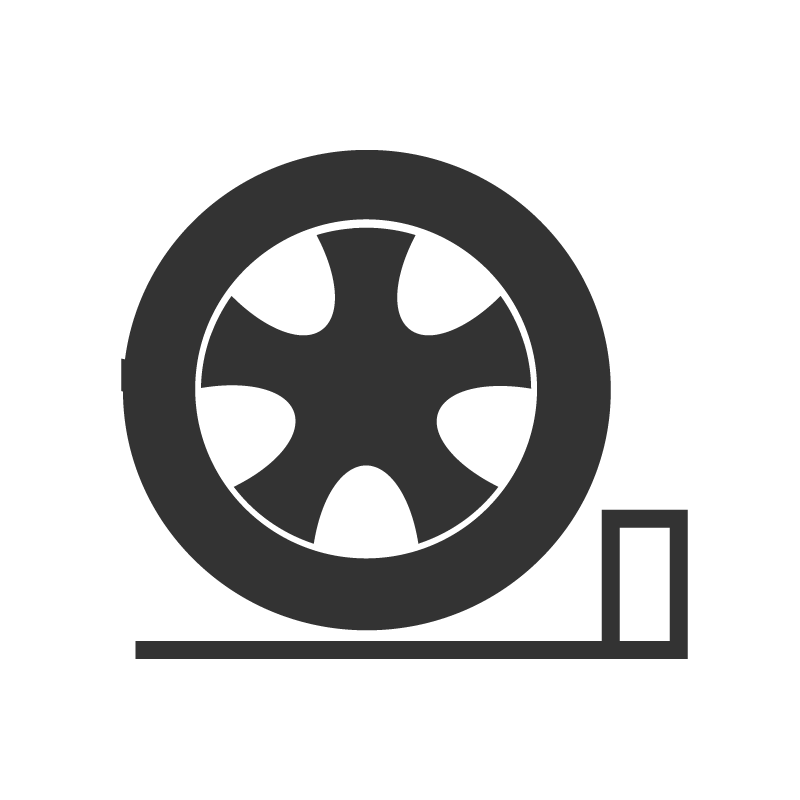 Save your strength
for the more important things in life
VAT included
including rigid frame adapter
VAT included
including rigid frame adapter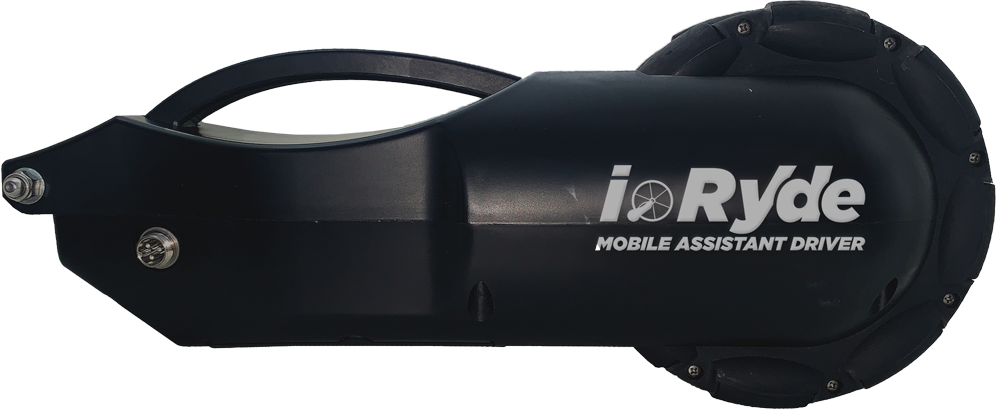 "i-Ryde" your new attitude towards life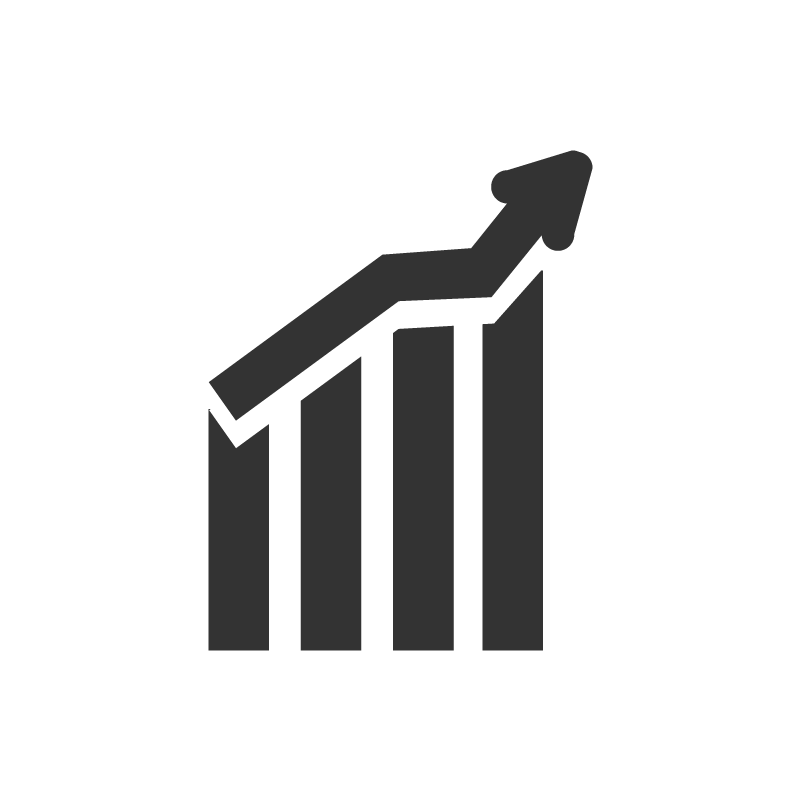 Widen up your mobility range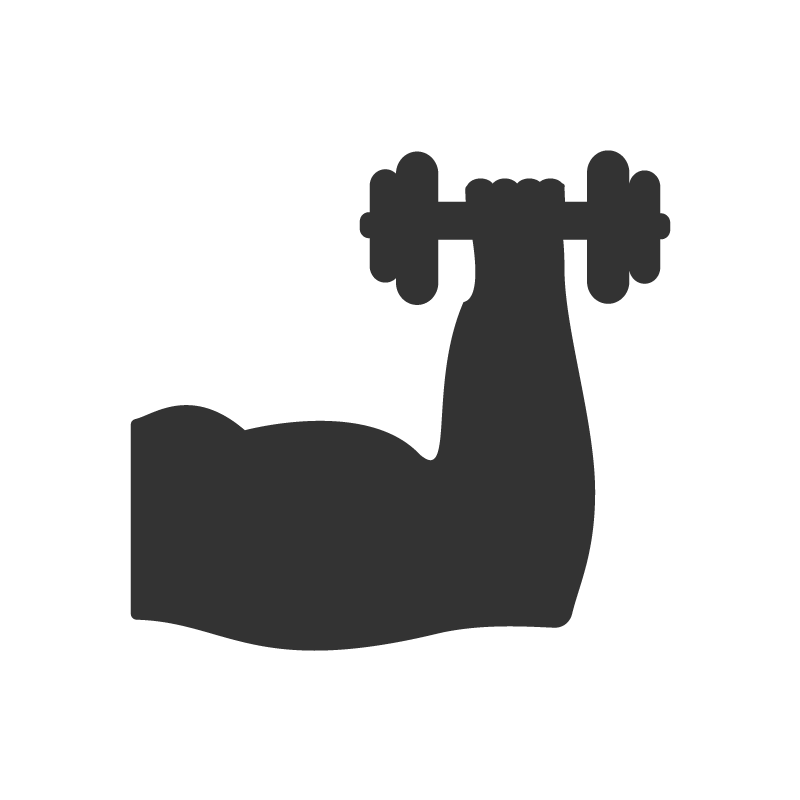 Save energy for the most important things in life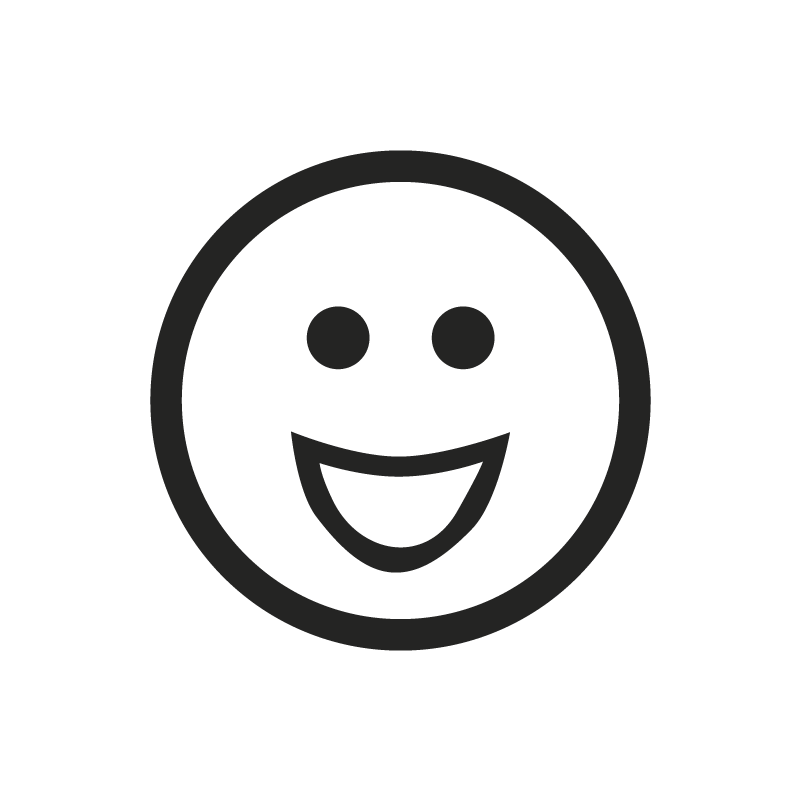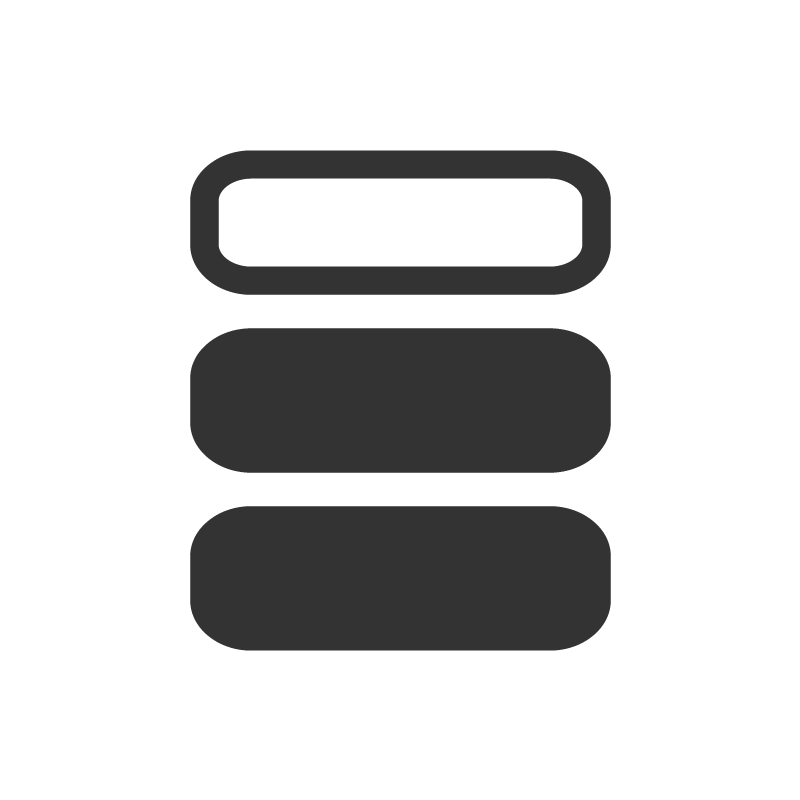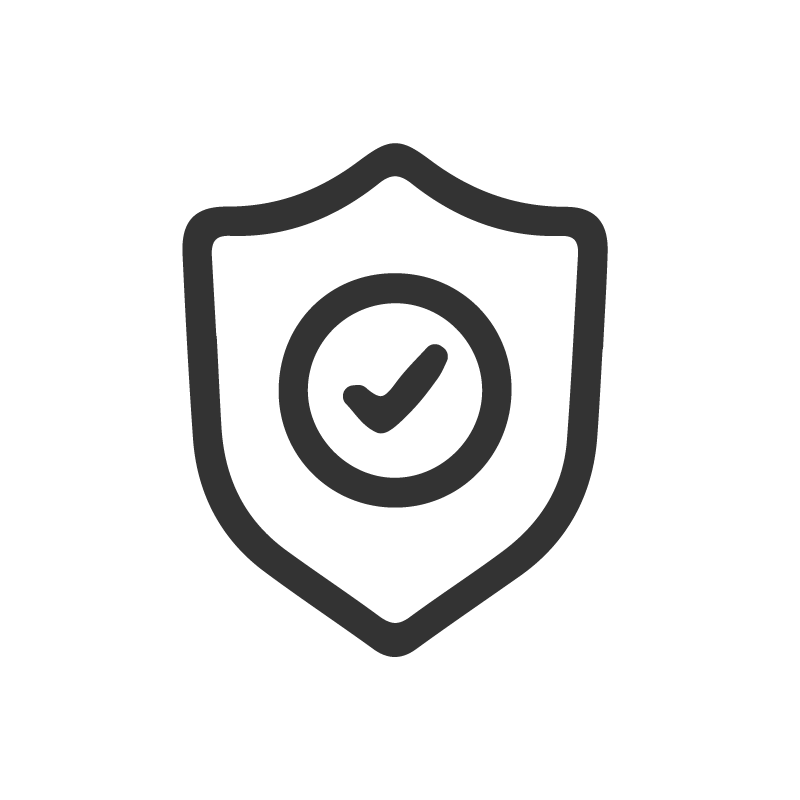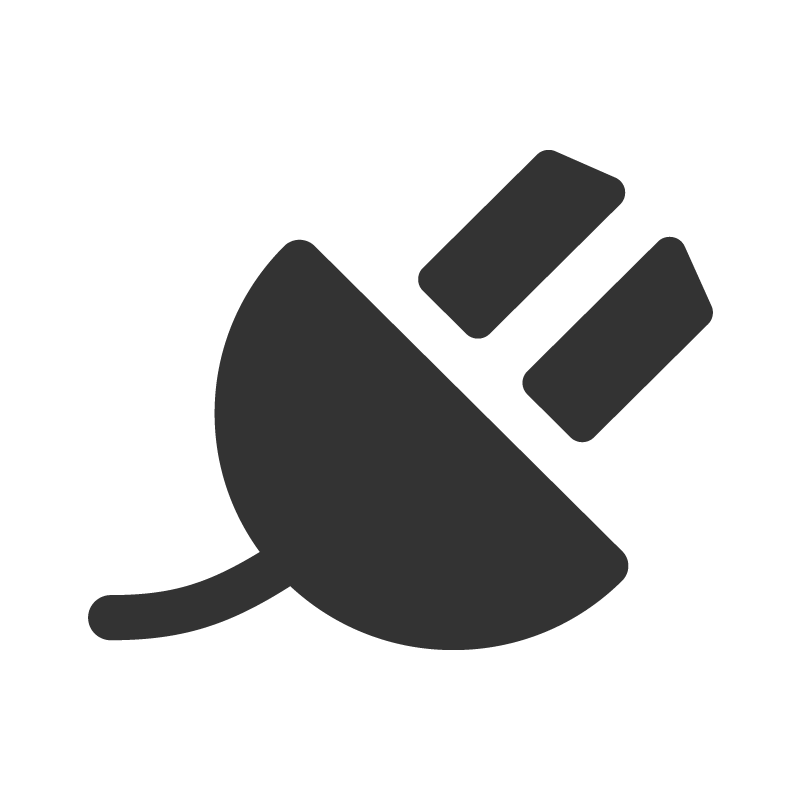 Hard-wired for continuous connection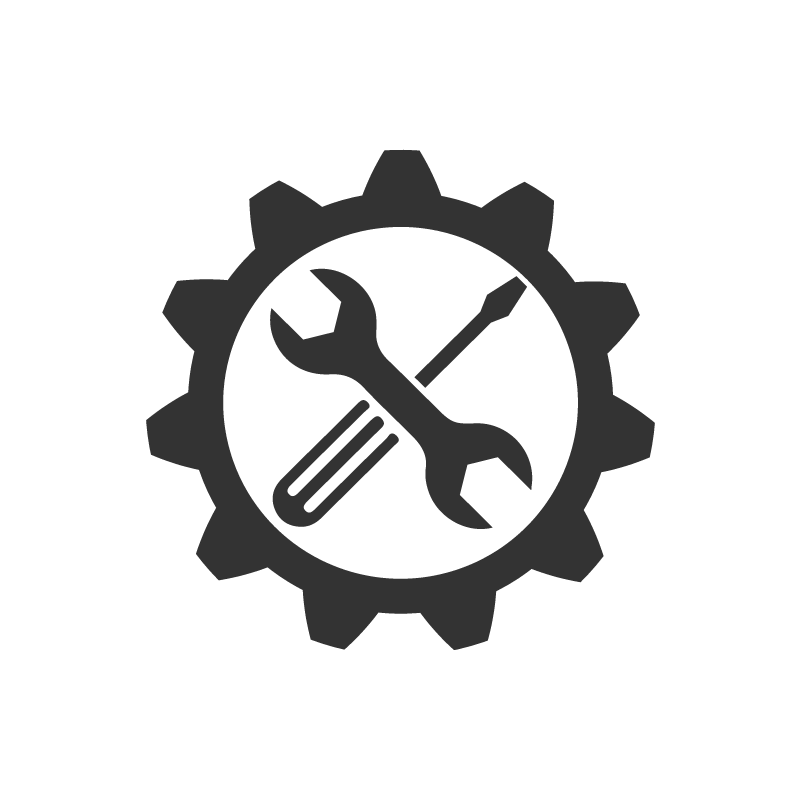 Easy to attach to any wheelchair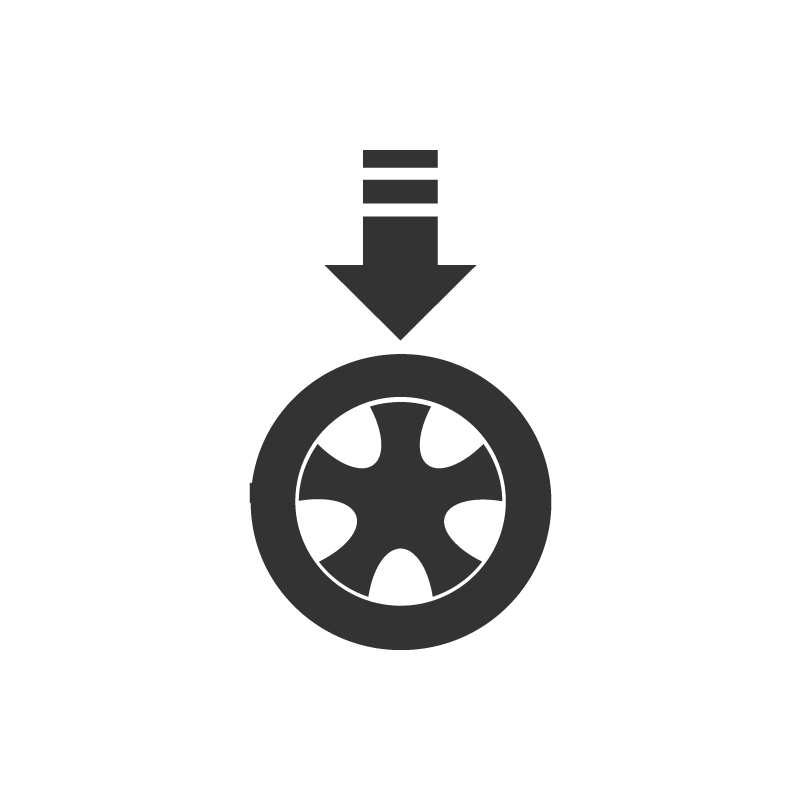 Designed to have ground contact all times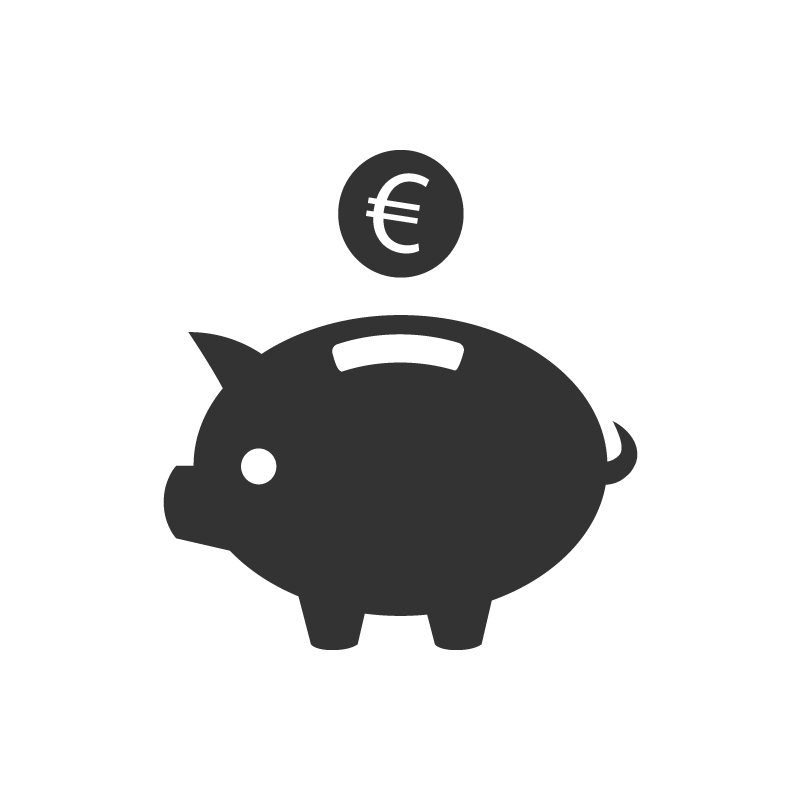 Most cost effective unit on the market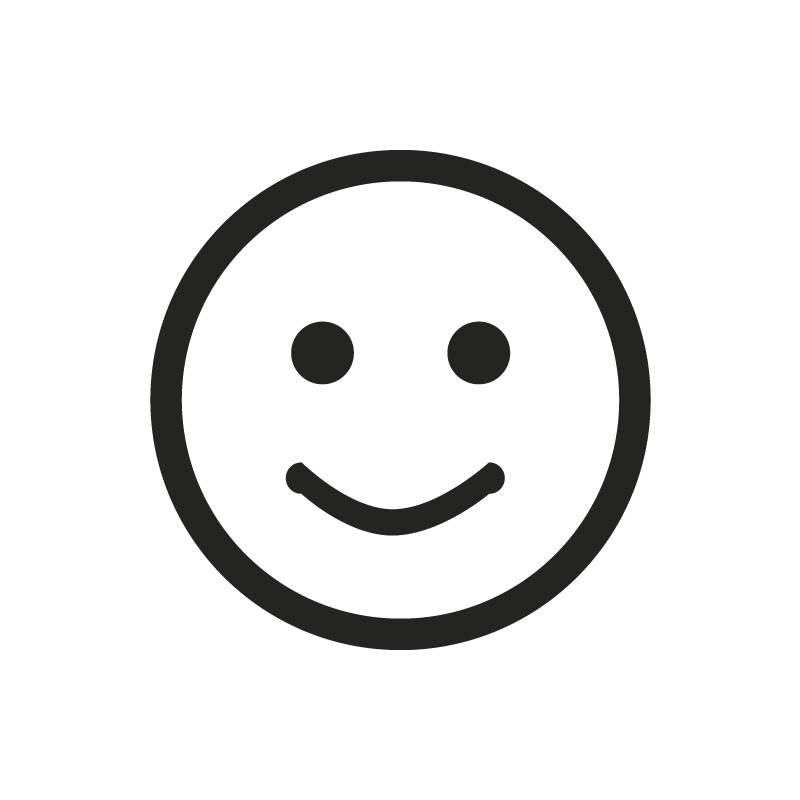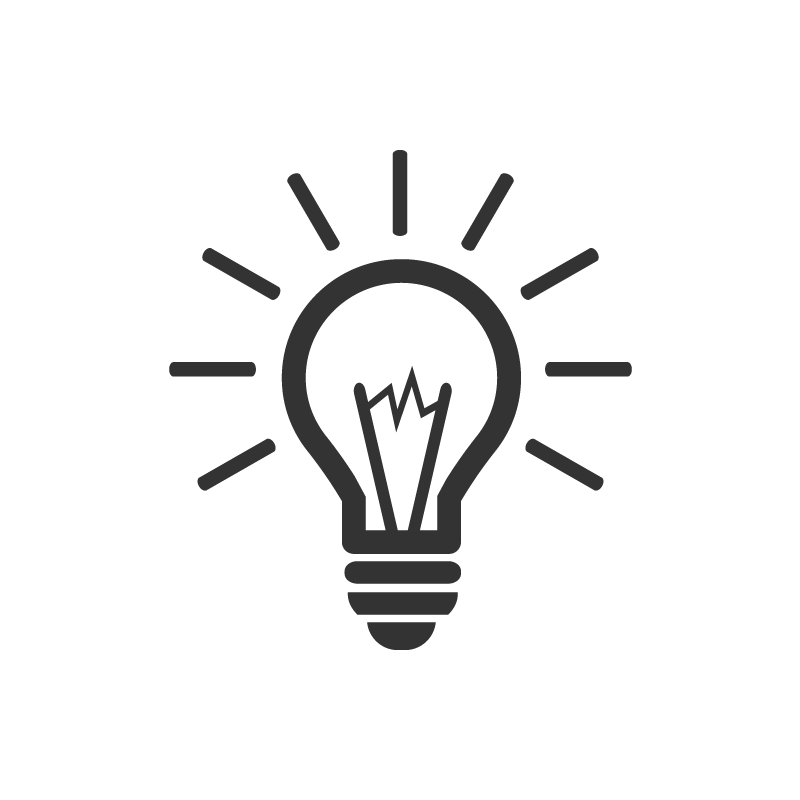 Perfect for career assistance



Questions about the i-Ryde
What does the i-Ryde cost?
Please contact us, as the price varies from country to country.
Who is the i-Ryde suitable for?
The i-Ryde is suitable for everyone with walking difficulties, from 0 to 99 years. Whether carer or self-propelled, the i-Ryde is convertible and therefore unique for everyone. If you are unsure, contact us and let us advise you.
Is the i-Ryde for me ?
Try it out and take a test drive.
How does the i-Ryde fit on my wheelchair?
There is a solution to every problem. The i-Ryde is designed to fit any type of wheelchair. 
How is the i-Ryde attached to my wheelchair?
With a quick release fastener that can be removed at any time. All adapters are designed in such a way that the assembly can be easily and independently mounted on the wheelchair without further assistance.
Are tools included with delivery?
You don't need any tools. The i-Ryde was designed in such a way that the assembly can be easily attached with a twisting and tilting movement.
How do I transport a wheelchair with the i-Ryde
Transporting it is very easy. First, detach the i-Ryde from the wheelchair and the control panel and stow away. Then load the wheelchair as normal.
A free transport bag is included.